Resolving differences. Restoring relationships.
Peaceful communities are places where people want to live and work. They are secure places to raise children. They are cooperative places capable of great things. And they can only be built by people who understand how to communicate and resolve their differences. The Dispute Resolution Center of West Michigan helps people weave a strong fabric of community that brings peace and joy to life.
We help people solve their differences peacefully and constructively, using the services of a trained mediator. This mediator brings both parties together for discussion, and together they create their own solution to the problem. We can help in nearly any type of situation, including landlord-tenant disputes, educational issues, parenting disputes, employee grievances, disagreements between neighbors, small claims issues, and many more.
Join the Dispute Resolution Center of West Michigan for an evening of bowling, food and fun!
Saturday, October 14, 2023, 6pm – 9pm
For sponsorship information contact Chris at [email protected] for more information.
Purchase your tickets and become sponsor now!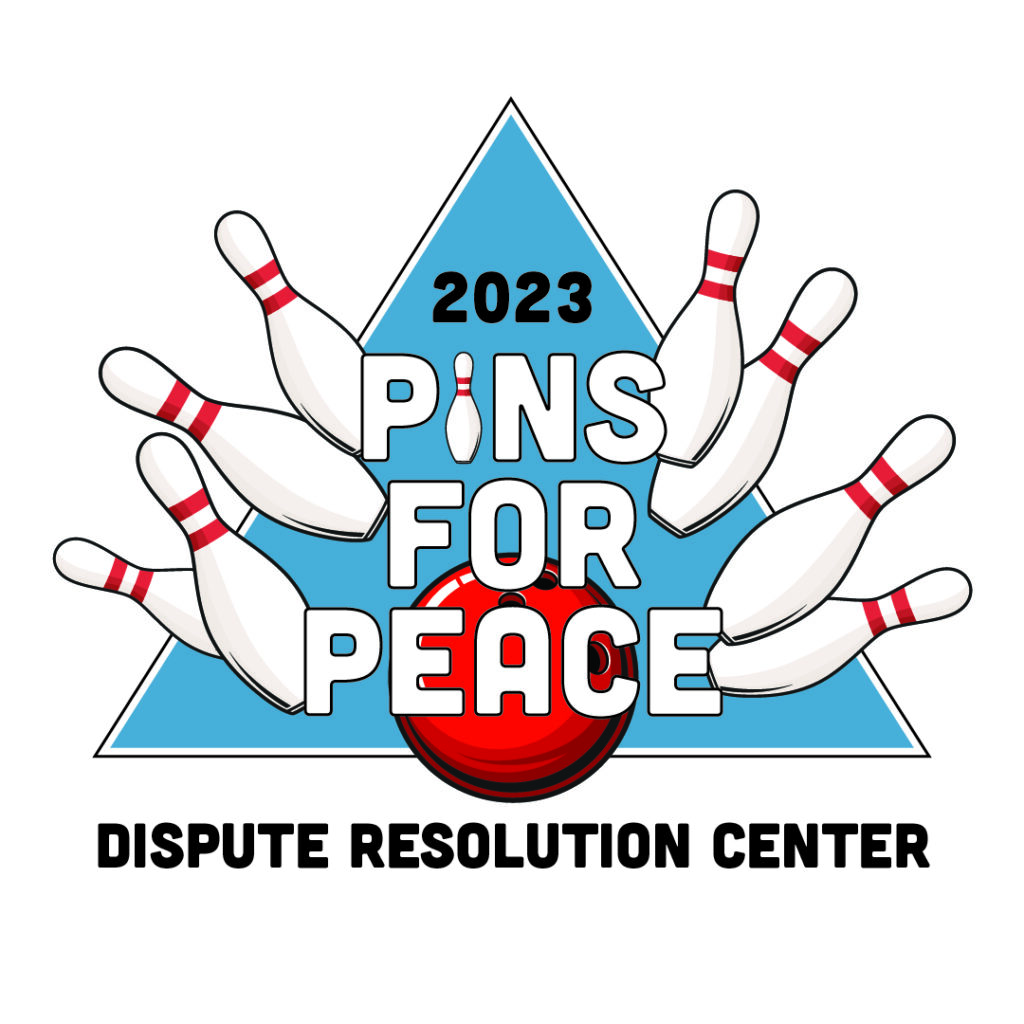 Restorative Practices Training
Monday, October 23 & 30, 2023
Time: 8:00AM – 3:00PM
Location: RVC Office Building – River Room Conference Room, 678 Front Ave St. NW, Grand Rapids 49504
Cost: $450 for both days, $250 for one day
Course Description
The DRCWM reserves the right to decline cases it deems inappropriate for its services.